LTA elects new leadership for 2018-2020
On Saturday, May 26, members of Louisiana Trans Advocates gathered for our annual statewide membership convention in Baton Rouge, Louisiana.
At the convention, Louisiana Trans Advocates' membership voted to elect Dylan Waguespack to serve as President of the Board. Alexander Andersen was elected to serve as Vice-President of the Board. Each LTA local chapter also had the opportunity to elect a member to serve on the statewide Board of Directors.
Our new Board of Directors will serve from May 2018 until May 2020. Congratulations to our new leadership!
Click here for more information on our Board of Directors.

Board of Directors:
Pronouns: he/him/his
President
Baton Rouge
Pronouns: xe/xyr/xyrs
Vice-President
Baton Rouge
Pronouns: she/her/hers
Baton Rouge Chapter Rep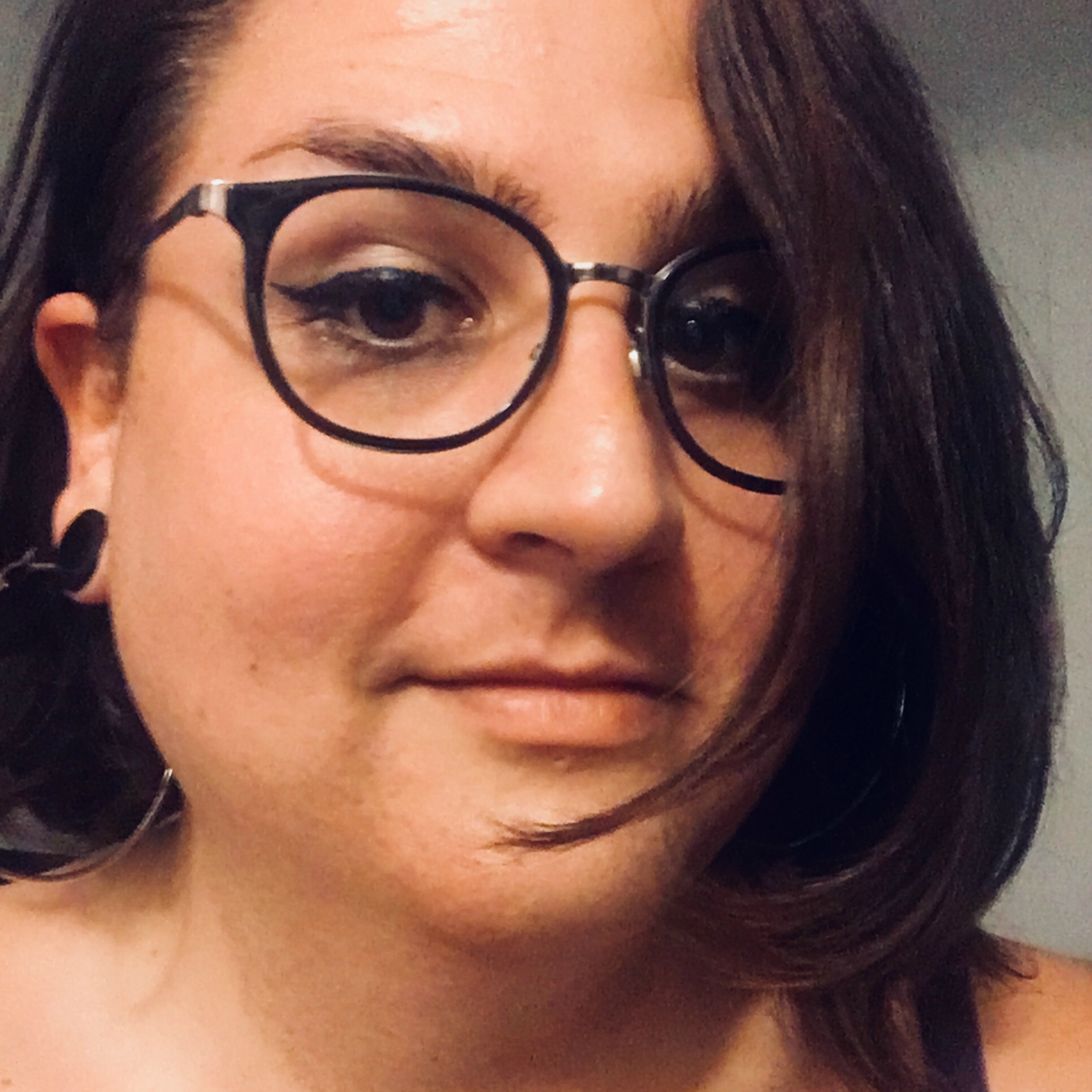 Pronouns: she/her/hers
New Orleans Chapter Rep
Pronouns: she/her/hers
New Orleans Chapter Alternate
Pronouns: he/him/his
Southern Transmasculine Alliance Chapter Rep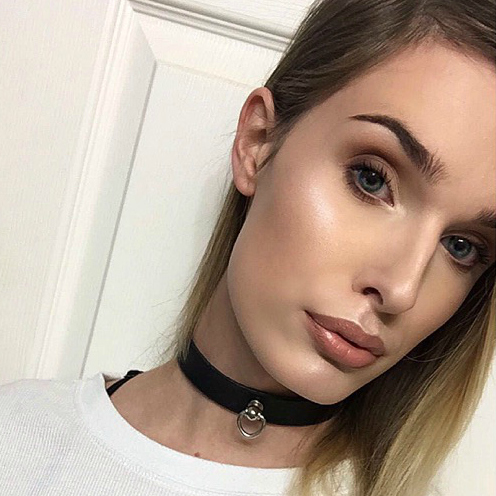 Pronouns: she/her/hers
Lafayette Chapter Rep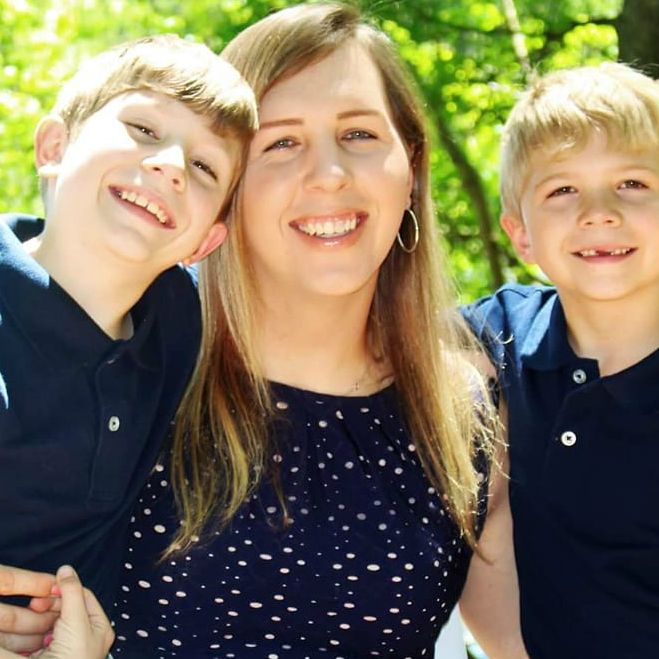 Pronouns: she/her/hers
Monroe Chapter Rep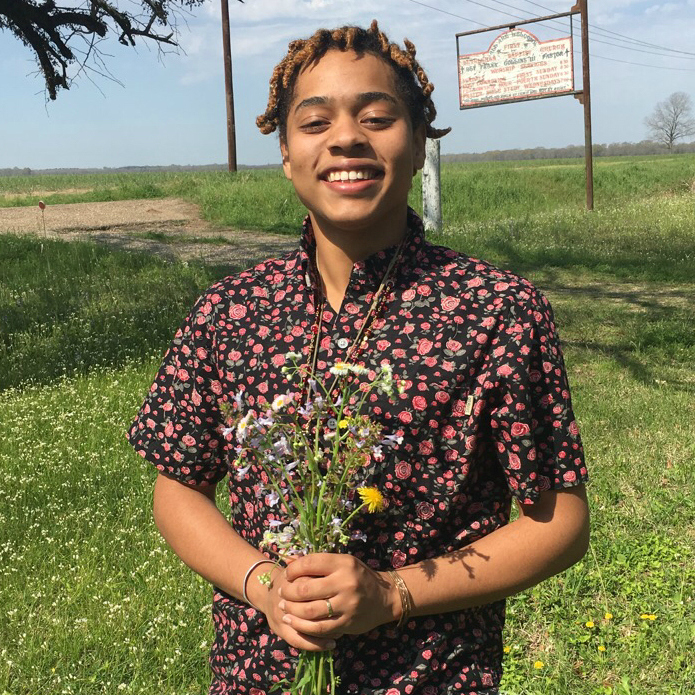 Pronouns: he/him/his
Media Liaison and At-Large Board Member
Lafayette
Pronouns: she/her/hers
At-Large Board Member
Shreveport
Pronouns: she/her/hers
At-Large Board Member
New Orleans
Pronouns: she/her/hers
At-Large Board Member
Donaldsonville